What are the top travel trends for 2023? We found that 2022 was the year of revenge travel. Many people who had delayed their 2020 travel into 2021, were by 2022 determined to travel after a 2-year hiatus on long-haul travel.
The latter half of 2022 saw the rise of multi-gen travel groups. Families that had possibly spent too long apart, realised the importance of spending quality time with the extended family.
Find out why Gibb's Farm is perfect for your family.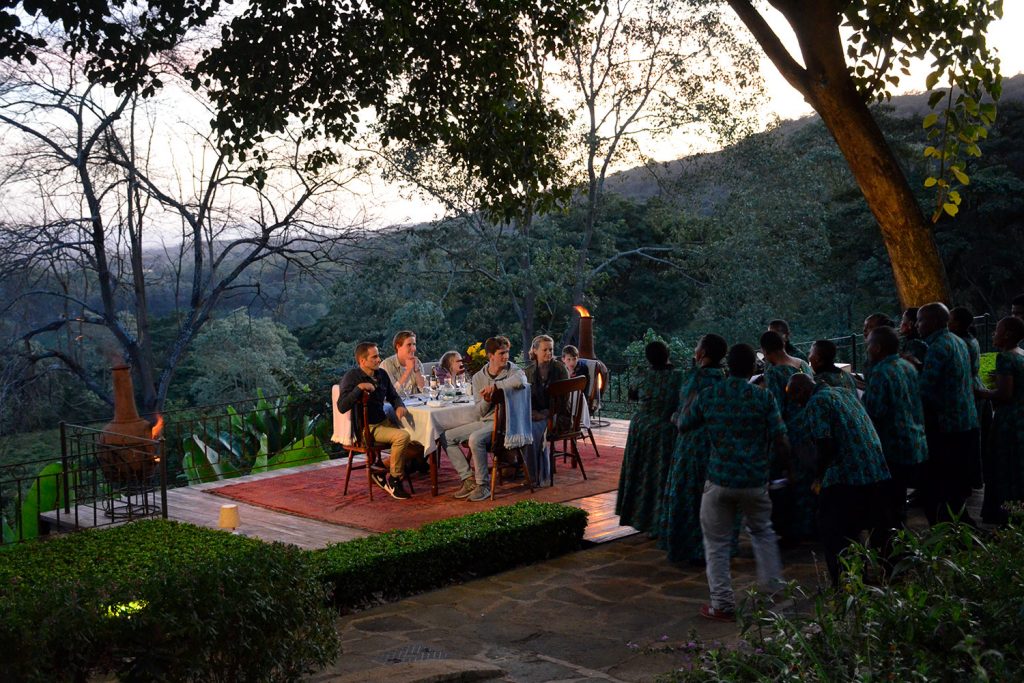 What trends do we see in 2023?
Travel has mostly been about experiencing new cultures, cuisines and places. Travellers in 2023 are even more intentional about how they choose to spend their time away from home. This has resulted in concepts like slow travel, sustainable travel, spiritual retreats and well-being taking on newfound levels of importance.
Wellbeing and wellness in travel have certainly been on the rise for quite some time but that gentle bell curve of growth has taken on a new trajectory.
Farm to table: a growing trend
Most of the guests that we have coming to stay with us are concerned about what they are eating, how fresh it is, and where it came from. There is generally an understanding of the better the produce you are putting into your body the better you will feel and function.
Farm fresh dining at Gibb's Farm
Fresh air and taking it slow
Our everyday lives are controlled by time restrictions, deadlines, and the rush to get to places: four walls, hard surfaces, and industrial spaces. The desire for immersion in nature, fresh air, slowing things down, and going at your own pace is becoming more and more essential in our vacation time.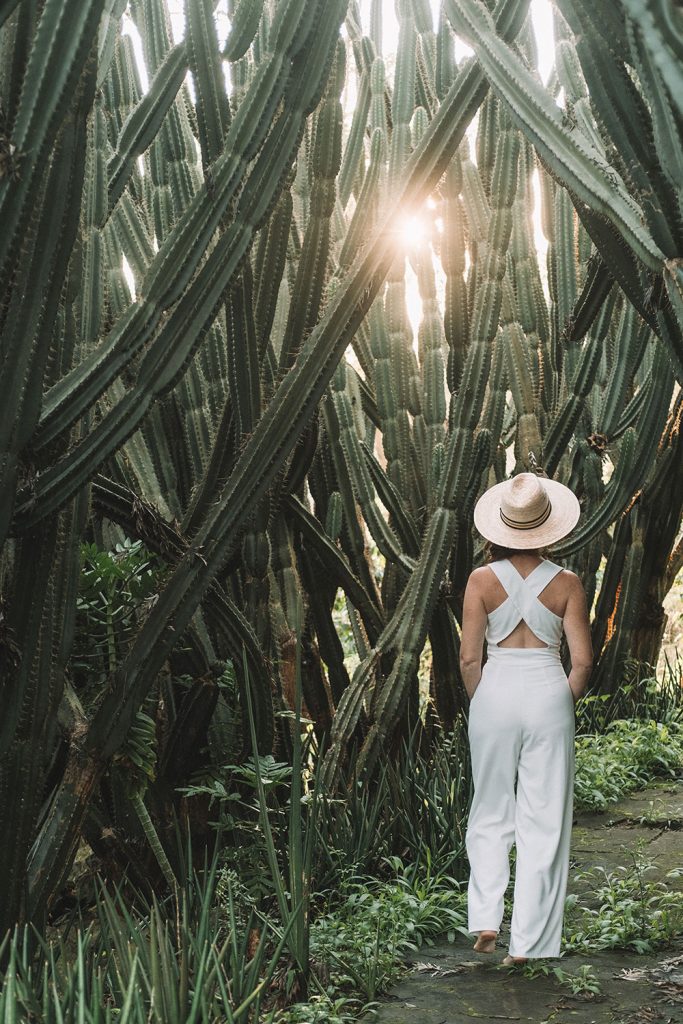 Mental and physical well-being
Doing what is intrinsically good for you has also become extremely important.  For both your physical and mental self. Doing what makes you feel happy and healthy.
How Gibb's Farm embodies these trends
To accommodate these trends, we have increased the range of complimentary activities at Gibb's Farm and created new activities that are specifically for children.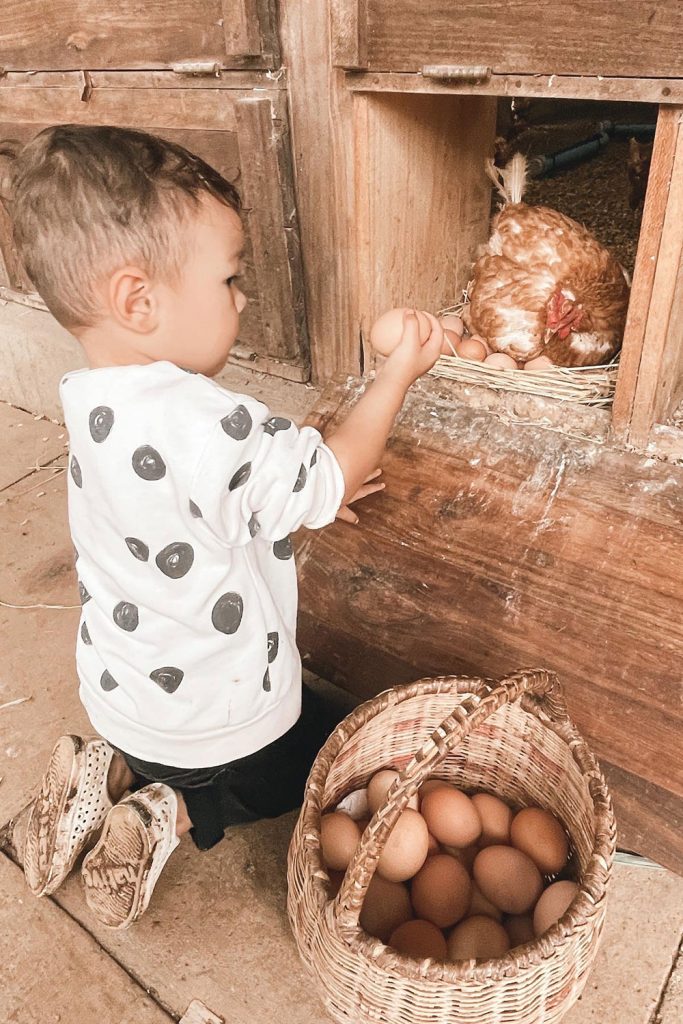 We have installed a new gym and trained two members of our team to the international standards set by Yoga Alliance.
Guests may take guided jogging, walks and treks through our surrounding natural environments, swim laps in the lap pool, meditate in our meditation tents or the gardens, take a yoga class, a cooking class or just relax in a quiet spot with a book.
We are fully embracing slowing down and taking time out for yourself.