Our food philosophy is founded on farm fresh, organic cuisine prepared daily right here on the property. We appreciate that not everyone is as fortunate as we are here at Gibb's Farm in regards to being able to eat locally grown produce.
The last few years have certainly shown that there is a global movement to reduce the carbon footprint of food consumed and also an increase in the number of people electing to eat a flexitarian, vegetarian, vegan or plant-based diet.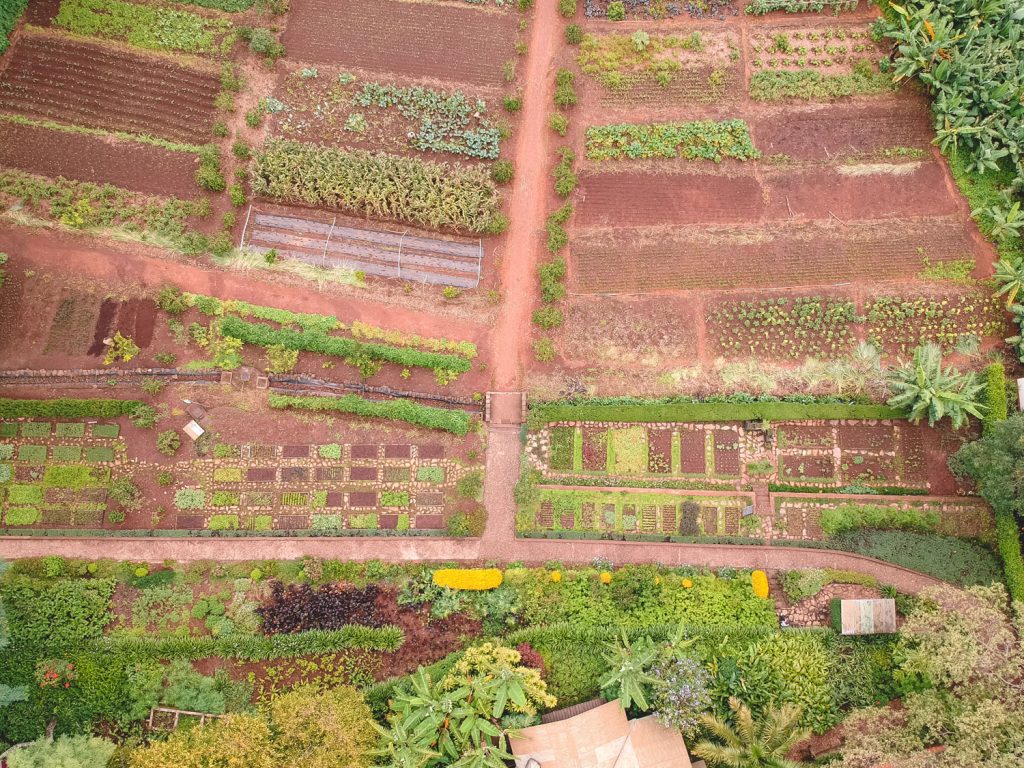 The recent COP 26 talked about the carbon footprint of food. A carbon footprint is the total greenhouse gas emissions caused directly through the lifecycle of a product. Food accounts for about 30% of an average family's carbon footprint. Meat products have a higher carbon footprint than vegetable products.
Farm-to-table or farm-to-fork is a social movement that works at lowering the carbon footprint by reducing the distance between where a product is farmed to where it is consumed. Many schools are now introducing gardens, there is an increase in farmer's markets and more community-supported agriculture.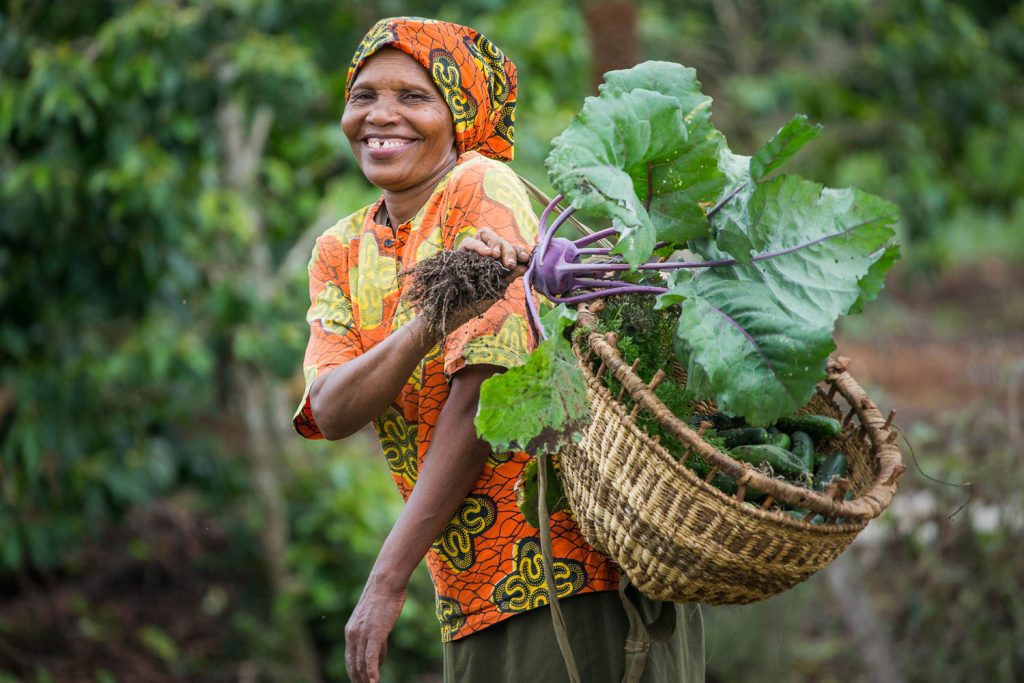 Farm Fresh Dining
Here at Gibb's Farm, we are able to source 80-90% of what is featured on our menus directly from our farm. What is harvested in the morning is served for lunch and the afternoon picking gives us our dinner ingredients.
The farm practices organic farming and we grow seasonal produce year-round. Our free-range chickens supply our eggs and we keep a few cows for milk from which we make our cheese, yoghurt, ice cream and other dairy products. The few other items needed to complete our daily menus are sourced locally.
We have certainly noticed a growing trend in guests at Gibb's Farm requesting vegetarian or vegan meals. A recent Euromonitor report found that plant-based foods are quickly growing in popularity around the world, propelled primarily by the rise of flexitarianism. Flexitarians are people who are actively restricting animal-based products but have not fully eliminated these from their diet – who now make up 42% of the population.
Our fabulous kitchen team offer a range of fresh dishes every meal, featuring a daily African dish, vegetarian and vegan as well as meat-based dishes for those that do enjoy animal-based protein. Our Chef, Vasti, will also organize personalized cooking classes for groups on request.
We have been sharing Vasti's delicious recipes on our blog, which you can make at home.