When we speak of safari the immediate image that comes to mind is that of a decked-out 4WD safari vehicle traversing the horizon with dust billowing covering large open landscapes.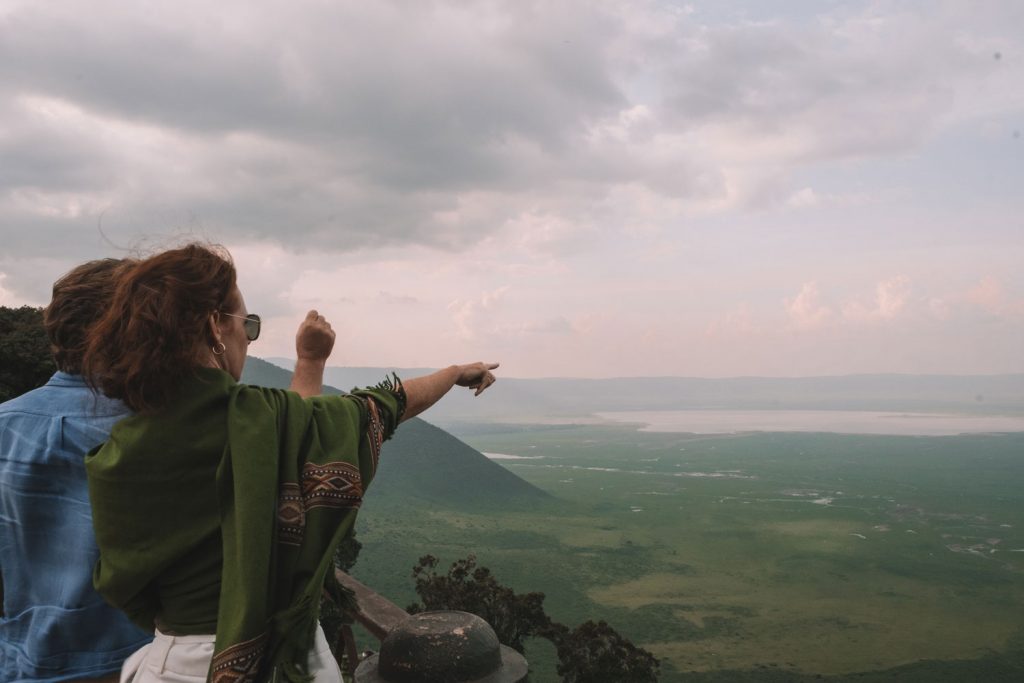 Slow Safari
Whilst this is the most common way to safari and cover the most area, at this time it is also nice to slow down the pace and get out of the car and stretch your limbs and do a slow safari. For us, slow safari means walking tours, bike tours and even horse tours through the National parks and conservation areas. It is about taking the time to enjoy the natural environment and listen to the stillness.
One of the aspects we love about Gibb's Farm is that we can go on guided treks/walks and Mountain bike rides around the 50 acres of property and also into the Ngorongoro Conservation Area, which surrounds us on three sides. One of the best things about these guided walks is the knowledge shared and stories from the guides.
The walks at Gibb's Farm can be guided by our Maasai who specialize in herbal medicines and plants that are indigenous to the region or one of the naturalists who know all about the 270 plus varieties of bird in our region. All of our guides can tell guests about the history of the farm, the coffee production and lead them into the local community.
There are walking trails that take you outside of the farm grounds and into the green corridor and conservation areas. We strongly recommend you go with one of our guides on these tracks. In addition to learning from the guides, they also read the signs of animal tracks and will be able to show evidence of what has been in the area and give advice on safety.
Read also: Purposeful travel
From the farm, it is possible to do a longer walk up to the rim of the crater. This takes about four hours and you are accompanied by a guide and a National Park ranger. If you are lucky you may see larger herbivores and there are always lovely birds and foliage. This walk ends with a picnic lunch before being driven back to Gibb's Farm.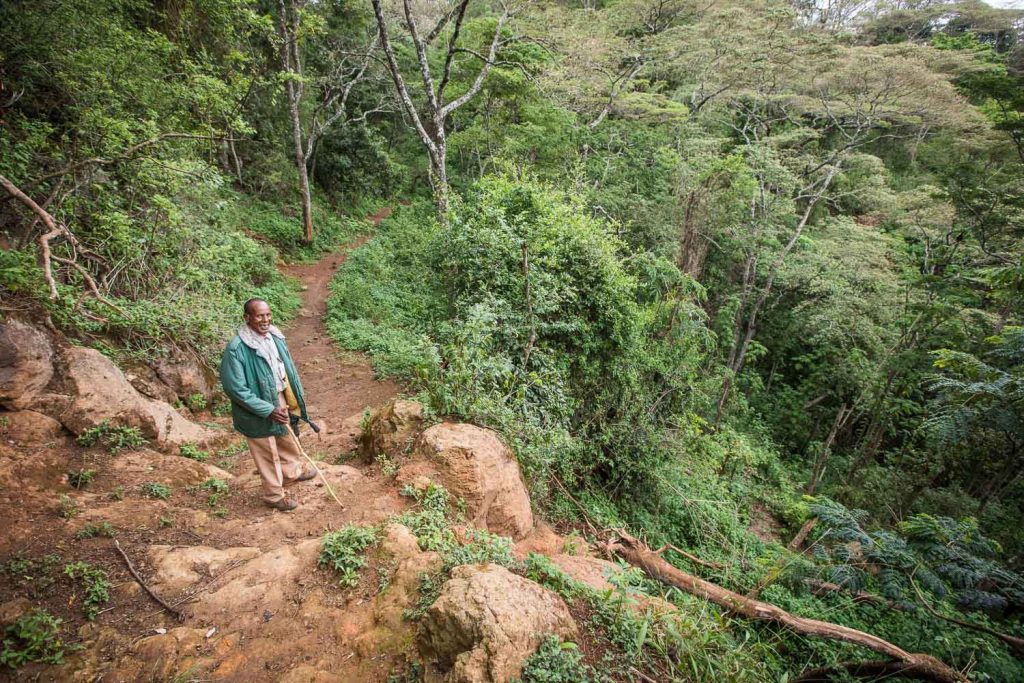 Recently, we did one of the Nomad Walking Tours around the crater rim from a lookout point to Entamanu Private lodge, which overlooks the caldera. This three to four hour guided trek gave views of the Ngorongoro crater on one side and the neverending expanse of the Serengeti on the other. We were even lucky enough to chance upon a herd of Giraffe grazing in the Acacia. They also offer shorter guided walks from the campsite to sundowners and other viewing spots.
Read also: 10 things you did not know about the Ngorongoro Crater
Other operators, like Wayo, offer longer multi-day walking safaris in the Serengeti and for horse lovers there is the option of Horse riding with Kaskazi Horse Safaris.