Gibb's Farm is a sanctuary for the senses. It is a retreat where our team, guests and animals are well looked after, nourished and content. The farm cottages are a welcome home away from home for travellers to unwind, relax and reset.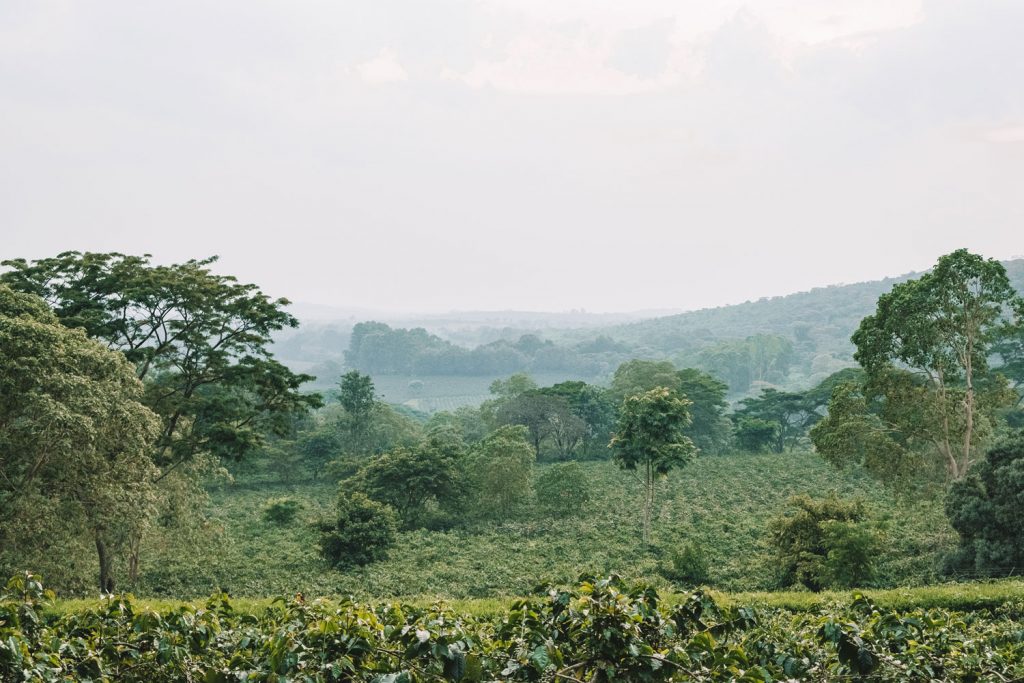 Five favourite things about staying at Gibb's Farm
1. Comfort
Accommodation at Gibb's Farm includes 17 large free-standing private cottages and two farmhouses. No matter in which cottage or house you stay in, they all boast open fireplaces, full bathtubs, indoor and outdoor showers, and luxurious linens. Modern touches accentuate their classic colonial farmhouse charm.
2. Nutrition
At Gibb's Farm, we feed the body while feeding the soul. Our healthy, farm-to-table cuisine is prepared fresh daily by attentive, gracious hands. Our food philosophy inspires the senses and ignites the soul to restore and replenish your well-being.
All of our fruits, vegetables and herbs are freshly picked from our organic gardens and meat is sourced from local, sustainably raised farms. Our dairy cows and goats are milked twice a day for fresh milk, cream, butter, yoghurt and labneh. Bread, pastries and cakes are baked daily.
3. Immersive
Gibb's Farm offers an immersive experience. Guests can enjoy a variety of farm activities like joining in the daily vegetable harvest, cow milking, pig feeding and egg collecting.
Guests can also visit communities in the surrounding areas and learn about their way of life. Spend time in Tloma, a nearby village. Choose from a school visit, cycling tour or the opportunity to meet a local family and learn about the Iraqw culture and traditional ways of life.
Surrounded by nature and history, guests can enjoy guided walks by Maasai and naturalists. There are walking trails that take you outside the farm grounds and into the green corridor and conservation areas.
4. Location
Our farm is perfectly located along the main safari route from Arusha to the Serengeti with Tarangire, Lake Manyara, Ngorongoro Conservation Area and Lake Eyasi national parks all in close proximity.
Tanzania has the highest mountain; Kilimanjaro and the deepest lake; Lake Victoria, as well as the most herbivores in all of Africa. The Ngorongoro is the largest complete caldera in the world, Lake Manyara is home to the tree Lions, and Tarangire is the elephant sanctuary.
5. Calm
Gibb's Farm is a haven of tranquillity and is imbued with the classic charm of a traditional farm. Guests awaken to the sound of bird song, enjoy leisurely days exploring the farm, rejuvenate with an authentic African spa experience, and nourish their bodies with healthy organic food.
We are honoured to have been included in a variety of awards over the years in acknowledgement of our ethos and experience.
In recent years we have placed highly in the Condé Nast Traveler Readers' Choice Awards. Voting is now open for 2021 and we would be honoured if you could vote for us.
Vote for us in the Condé Nast Traveler Readers' Choice Awards.