Gibb's Farm was founded in the 1920s as a coffee plantation and embraces traditional East African hospitality with our roots extending deep into the land and our heritage here.

Each thing we do is a step towards creating a sanctuary for the senses, where our guests, our team and our animals feel nourished, well looked after and content. We are honoured to have been included in a variety of awards over the years acknowledging our ethos and experience. Gibb's Farm remains a favourite amongst guests and critics alike as a safari lodge in East Africa and a haven of tranquillity on the outer slopes of the Ngorongoro Crater.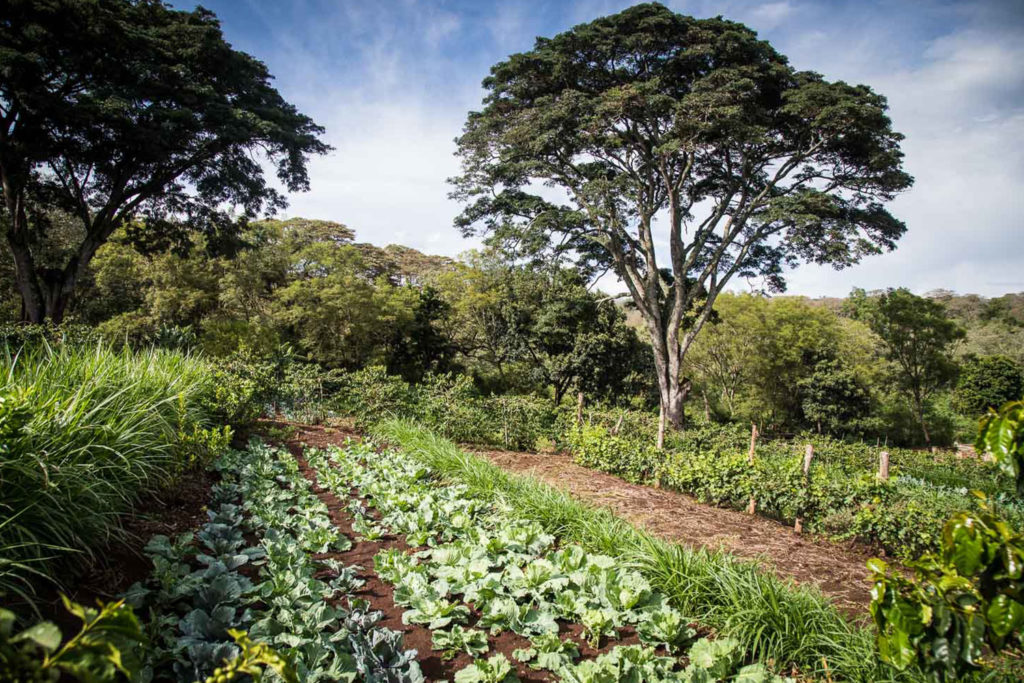 We are honoured to have received:
One of the best lodges in Tanzania (2019)
#13 in the 100 best safari lodges in Africa (2019)
Best Family Safari Experience, Tanzania, 2018
Best Ecologically Responsible, Africa 2017 and Tanzania 2017
Best Community Focused, Tanzania 2017
Best Safari Spa/Retreat, 2017, Tanzania
Best Ecologically Responsible, Tanzania, 2016
Best Community Focused, Tanzania, 2016
Best Safari Cuisine, Tanzania, 2015
Conde Nast Traveler Readers' Choice Awards
#4 best hotel in Africa (2019)
#6 best hotel in Africa (2018)
#15 best hotel in Africa (2017)
#2 best hotel in Africa (2016)
#16 of the 50 best hotels in the world (2016)
#7 best hotel in Africa (2015
#6 best hotel in Africa (2014)
#11 best hotel in Africa (2012)
Condé Nast Traveler World Savers Award Finalist (2012), recognised Gibb's Farm outstanding contributions to education, ecology and health initiatives in the local community
The highest level of recognition in the "Doing It All" category of Condé Nast Traveler's 2009 World Savers Awards. The honor recognizes Gibb's Farm's outstanding contributions in education, wildlife and environmental preservation, and community health initiatives. (2009)
Travel + Leisure World Best Awards Reader's Survey
Top Farm-to-Table hotel restaurant (2012)
Tanzania Tourist Board (TTB)
Hotel / Lodge / Camp Sustainable Tourism Award (2012 & 2011)
The Good Safari Guide
Best Safari Hotel in Africa (2011)
Best Safari Camp Cuisine (2011 & 2010)
Green Living Project
Featured Gibb's Farm in its sustainable living and travel project and lecture series, noting that the farm "elevates environmentally and socially responsible practices in every level of their operations." (2008)
As we look to the future, we will continue to develop and implement responsible, sustainable practices to provide our guests with an exceptional experience in harmony with our environment, culture and community.
Thank you to each and everyone of our loyal supporters!