Our mushroom project is going really well. Vasti, our head chef, has been whipping up some fantastic recipes with the latest harvest. Here is our Mushroom Cappuccino Soup!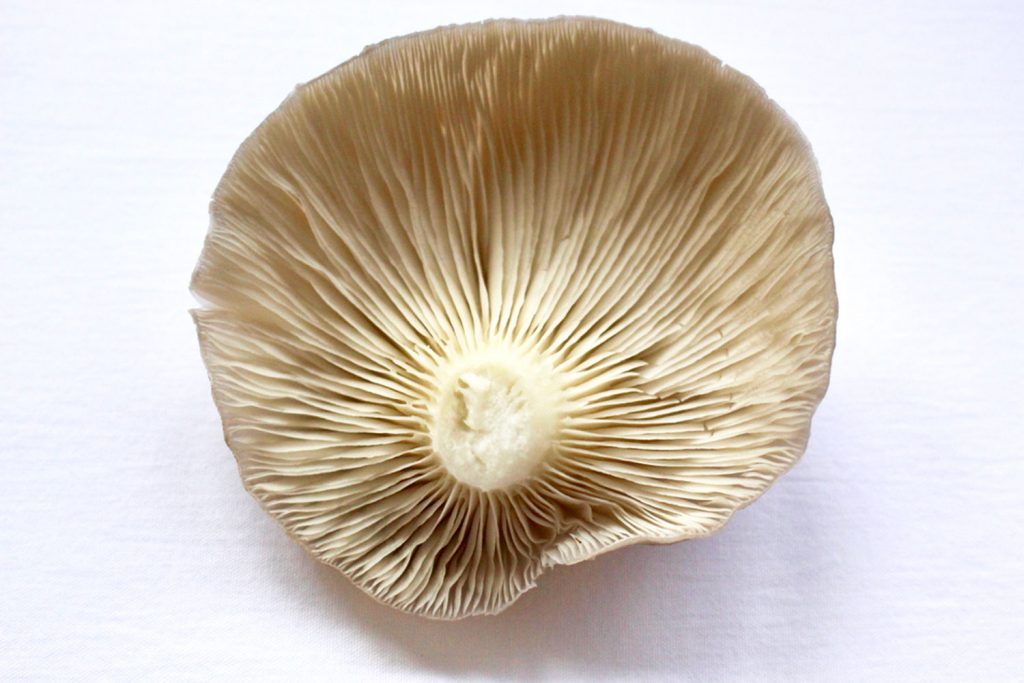 Ingredients:
4 Onions, chopped
60ml Olive Oil
40ml Butter
30ml Garlic
750g Brown Mushrooms, finely chopped (don't use a blender, chop with a knife)
100g Tomato Paste
250ml Sweet Dark Sherry (or dessert sherry)
250ml White Wine
125ml Brandy
1-litre Vegetable Stock
30ml Instant Coffee Powder
600ml Dairy Cream
Salt and Pepper to taste
How to make Mushroom Cappuccino Soup
In a 3 litre saucepan sauté together onion, oil, butter and Garlic until the onions are translucent.
Add the chopped mushrooms and sauté over high heat until all the mushroom moisture has cooked away and the mushrooms are dry.
Add tomato paste and sauté until the mushroom mixture has caramelized.
Add Sherry, White Wine and Brandy and cook over medium heat until most of the alcohol has cooked away.
Add the vegetable stock, coffee powder, cream, salt and pepper and bring to a boil.
Blend until smooth.  Taste and add more seasoning if needed. 
If the soup is too thick or to taste, more cream may also be added.
Serve the soup in cappuccino cups topped with truffle oil scented whipped cream and fresh coffee grinds.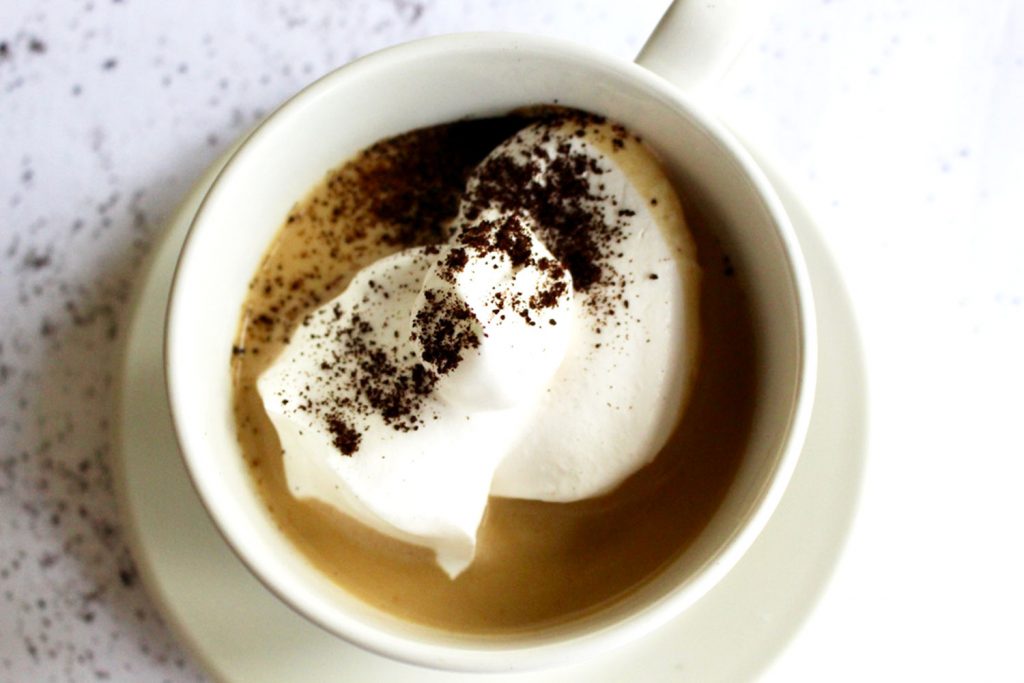 Want more inspiration? Find more tasty recipes on our blog.