This Chilled Avocado Soup recipe is a healthy yet refreshing and delicious twist to regular soup and is perfect for the summer! Chef Vasti her recipe so that you can recreate it at home. And did we mention it requires zero cooking?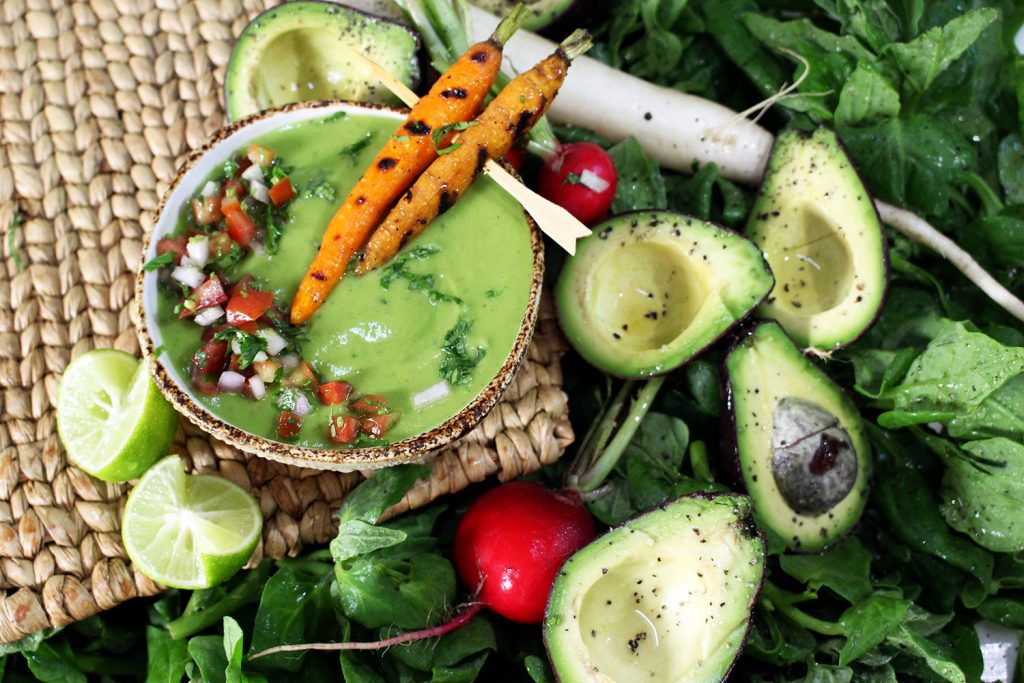 Chilled Avocado Soup
Ingredients
2 large or 4 small Avocadoes
125ml Lemon Juice
30ml Coriander Leaves, packed
5ml Yellow Curry Paste
1ml Strong Chili Sauce
1ml Paprika
5ml Garlic, chopped
5ml Italian Parsley, chopped
500ml Cold Water (estimated)
Salt and Black Pepper to taste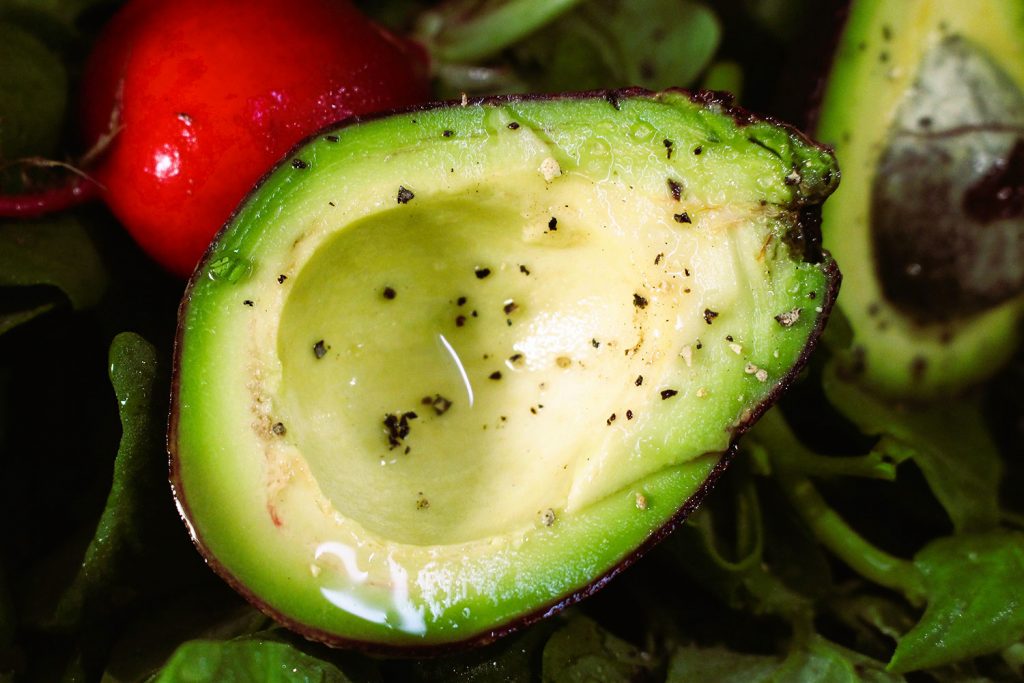 Chilled Avocado Soup: Method
Blend all ingredients until smooth, adding water only until thick soup consistency is reached.
Adjust seasoning after blending with salt and pepper.
Chill for an hour before serving.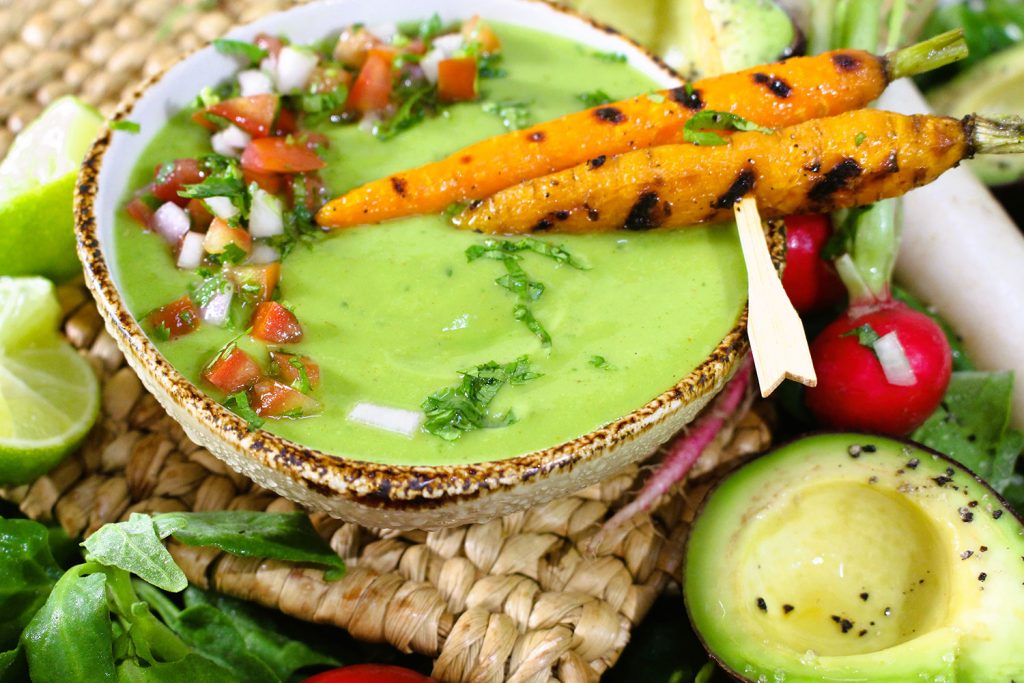 Serving suggestion
We serve our soup with tomato salsa, but it will also go well with grilled prawns, smoked sausage, fresh vegetables, and Mexican snack foods such as Tacos, grilled corn, and vegetable dumplings.
Want more inspiration? Find more tasty recipes on our blog.