Lake Manyara is located 45 minutes from Gibb's Farm and while it may be one of Tanzania's smaller national parks, it packs a punch in terms of wildlife, birdlife and biodiversity. Bordered to the west by a dramatic Great Rift Valley escarpment and to the east by the vast lake, there is no shortage of views. The close proximity of this renowned wildlife region means you can enjoy a full-day or half-day safari to this bird haven. Did we mention that there are more than 350 bird species have been observed on the lake?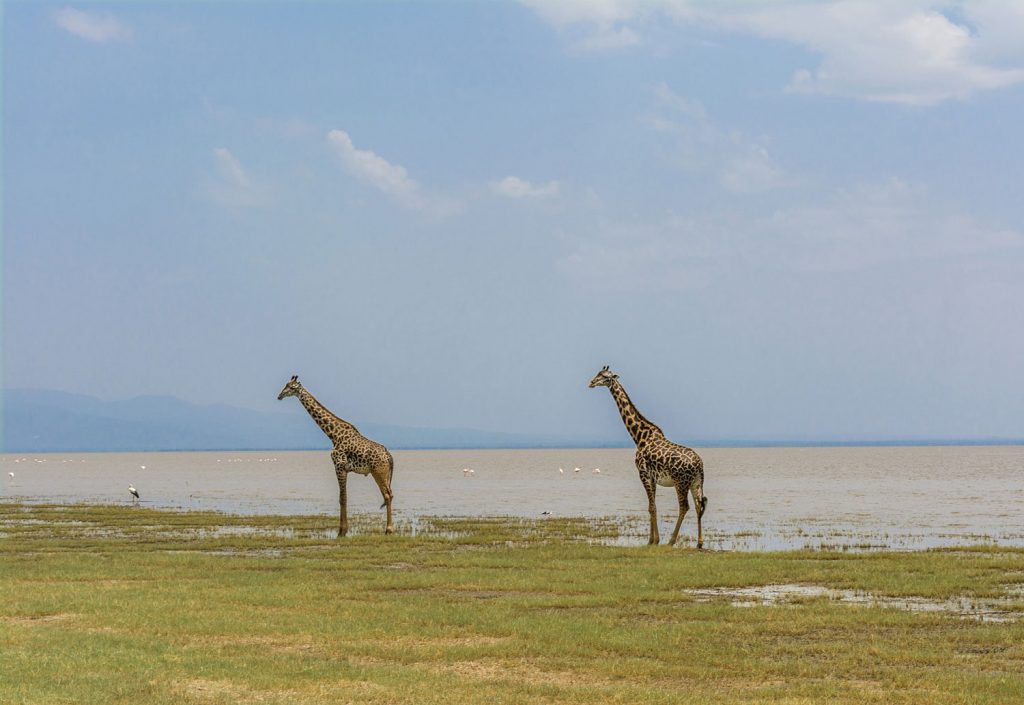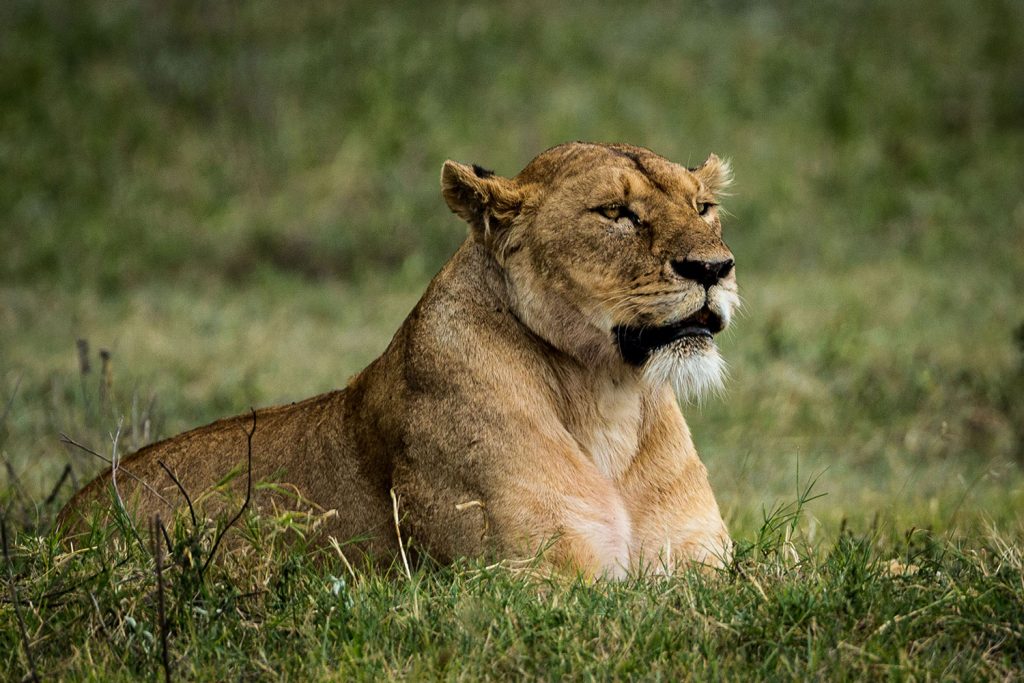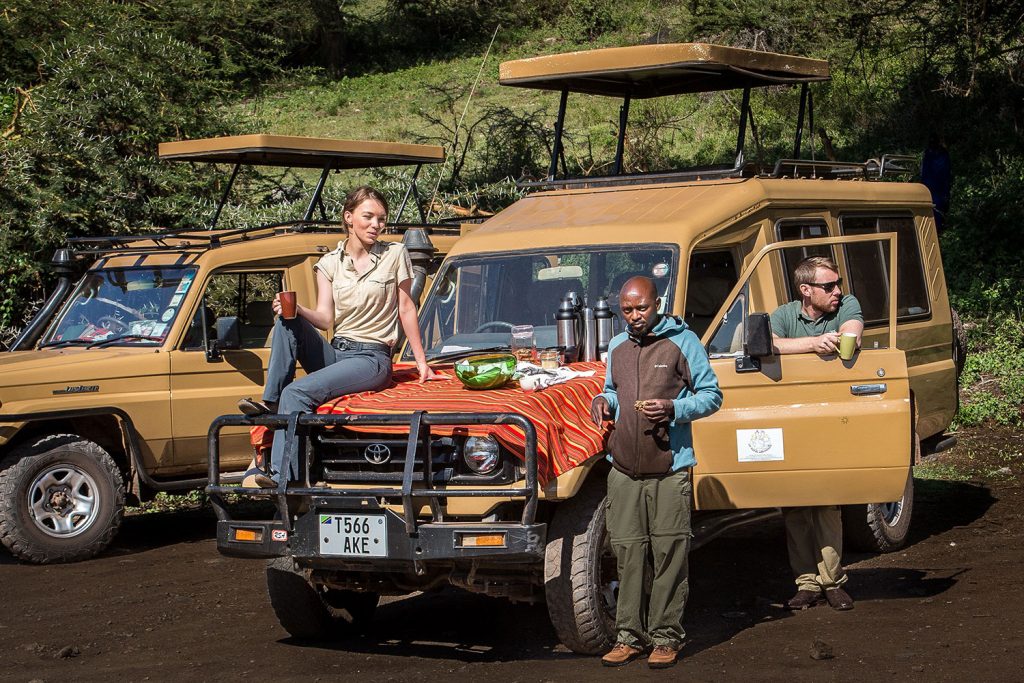 "Blessed are the curious, for they shall have adventures." Lovelle Drachman
Famous for the flocks of fluttering flamingos and elusive tree-climbing lions, Lake Manyara National Park is also home to the largest concentration of baboons anywhere in the world, wildebeest, zebra, Thomson's gazelle, buffalo, hippo, warthog and elephant. Predators of Lake Manyara National Park include lion, leopard, African wild cat, spotted hyena, black-backed jackal, bat-eared fox, serval, honey badger, African civet, and mongoose.
You may want to visit for the flocks of thousands of flamingos; but keep your eyes peeled for great white pelican, pink-backed pelican, yellow-billed stork, Marabou stork, grey heron, palm-nut vulture, Ayre's hawk-eagle and more.
Journey through this iconic treasure of Tanzania with us and explore the diverse habitats of Lake Manyara; from grassy open plains, thick forests and woodlands, swamps, hot springs to the world-renowned soda lake.
What we love most!
Being able to go and explore on a safari adventure all day and then return to the tranquillity of the farm for a peaceful afternoon of birdsong, a dip in the pool and sundowner over the Great Rift Valley.
Gibb's Farm offers a Full-Day safari to Lake Manyara
Full board guests can enjoy a packed safari lunch (half-board guests can order a packed lunch from the kitchen at an extra cost)
Cost: Full day – 7 guests in 4×4 vehicle, US$350 per vehicle
Details: Book at time of reservation | Includes – Driver Guide | Excludes – Park, conservation & service fees