While on safari, lend a helping hand for the communities that support your vacation or travel experience.
PACK FOR A PURPOSE
Haymu Primary School is a small school in the Karatu district and nearby Gibb's Farm. The school serves
600 students from ages 6 through 13 years old. An extraordinarily dedicated and caring headmistress already achieves great academic results with very limited resources. With your help, the sky will be the limit for these children.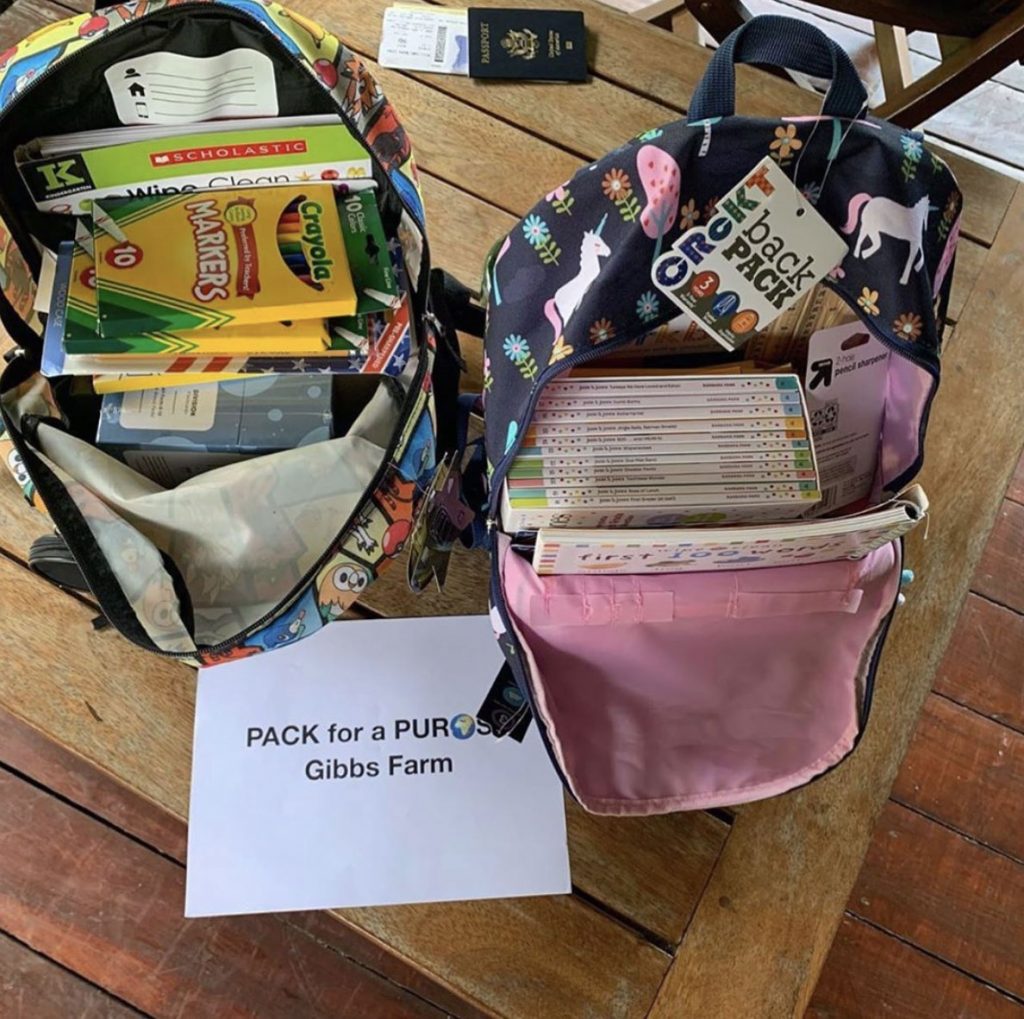 CLICK HERE to find out more about the Pack for a Purpose initiative.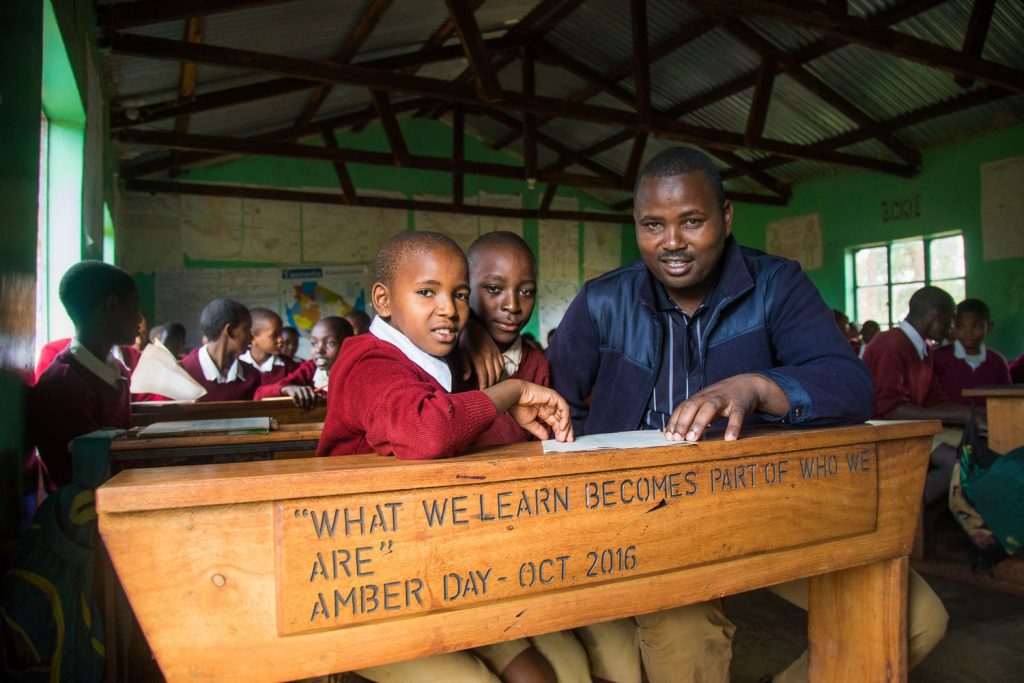 DONATE A SCHOOL DESK – $70
Schools in Tanzania are in desperate need for desks, it is common to see 3 or 4 children sharing a desk. By making a very small contribution, guests can make a profound impact on someone's education.
Guests can donate a school desk, engraved with their own special message, for the schools in our region.
We welcome guests to visit our workshop where the desks are made and get involved. We can happily send a photograph of the desk and school children upon its delivery should guests wish.
If guests would like to personally deliver the desk to the school, the desk needs to be ordered and paid for a minimum of 1 week prior to their arrival and guests need to allow for 2-3 hours for this activity.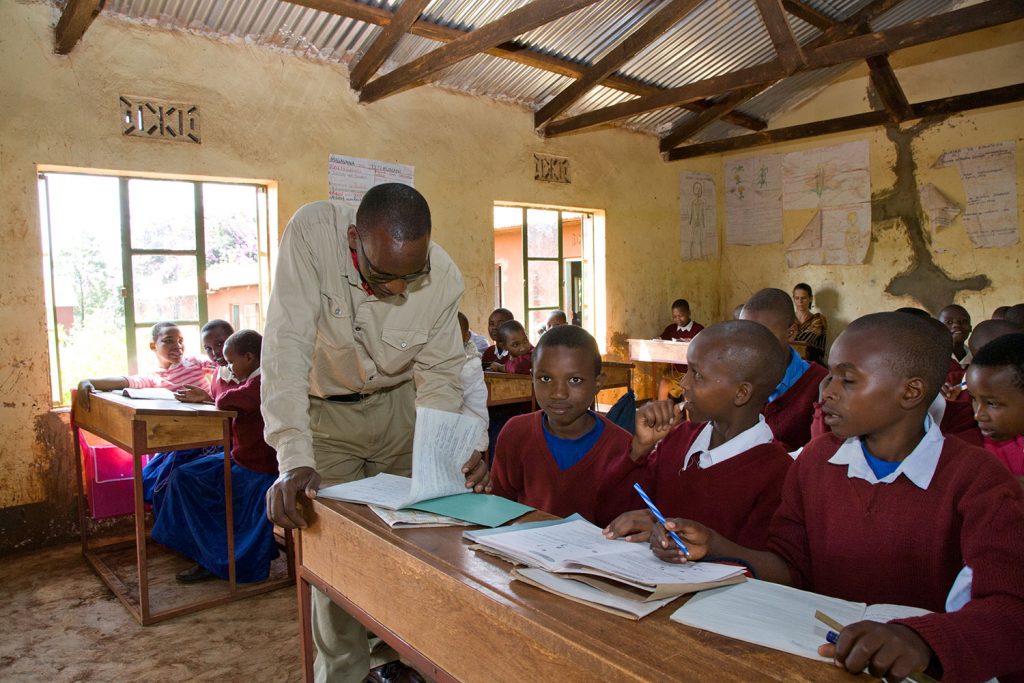 The donation fee of $70 covers the cost of materials required for the desk and our carpentry team donate their time and skills to create the desk and carefully hand-engraved a special message from our guest.
When delivering the desks to the school, the headmistress will conduct a tour of the school and there will be a small ceremony followed by some playful interaction with the children.
Visiting the school is a 2 to 3-hour experience and we suggest that guests stay for a minimum of 3 nights if they would like to participate in delivering the desks to the school. This affords them enough time to visit the school and also be able to take part in other farm activities. (Restrictions may apply during school holidays.)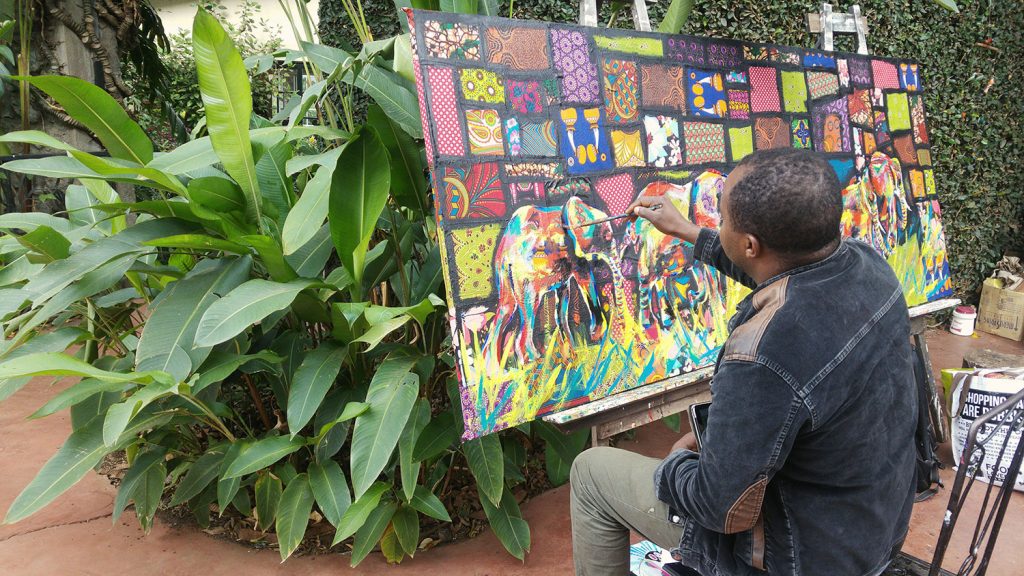 ARTISTS-IN-RESIDENCE
Through the Gibb's Farm Artists-in-Residence Programme, East African artists stay at the farm and create commissioned artwork. Meet some of East Africa's most talented artists, learn about their influences and inspiration and watch them create pieces from a blank canvas or piece of wood (available for purchase).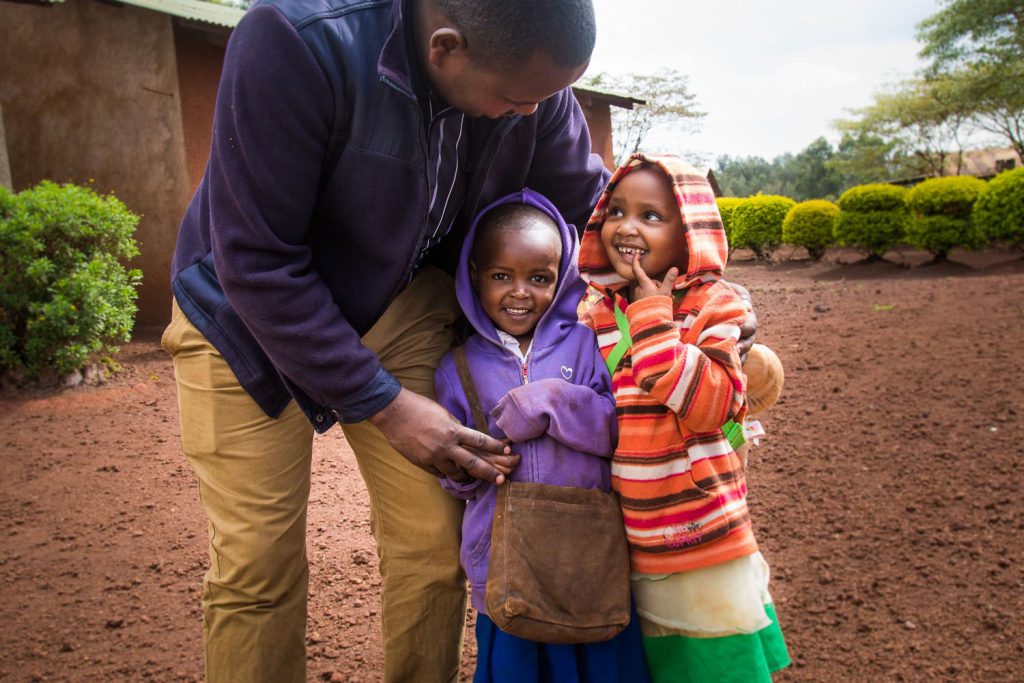 KARATU EDUCATION FUND (KEF)
The Karatu Education Fund is a registered non-profit organisation founded in 2000 by one of our previous manager's, Dale Jensen, and Gibb's Farm continues to offer administrative and logistical support.
The fund was created to help improve the quality of life of the 300 000 plus people in the Karatu District through a variety of projects centred around the improvement of school facilities and education services.
How you can get involved:
• Donate books: Contact us so we can let you now the kinds of books they are looking for.
• Sponsor a child: Help a child to achieve his/her dreams and put a child through secondary school.
• Donate materials: Anyone can donate clothes, sports equipment and other supplies to KEF. The KEF is tax-deductible and registered in Washington DC: KEF: 501 c(3) EIN 26-0021631