Walking around Gibb's Farm surrounded by gardens planted in the 1960's, farm relics dotted around the area, and the centuries old Great Rift Valley and the Ngorongoro Forest nearby, I began to realise what a special place we found ourselves in. After an exciting east African safari, we arrived at one of the first guesthouses in northern Tanzania. Upon arrival, we were beckoned by an intimate garden path leading us towards the authentic farmhouse which has been refurbished to offer a rustic, luxurious and welcoming sanctuary. The sense of history is palpable as you stroll through the gardens.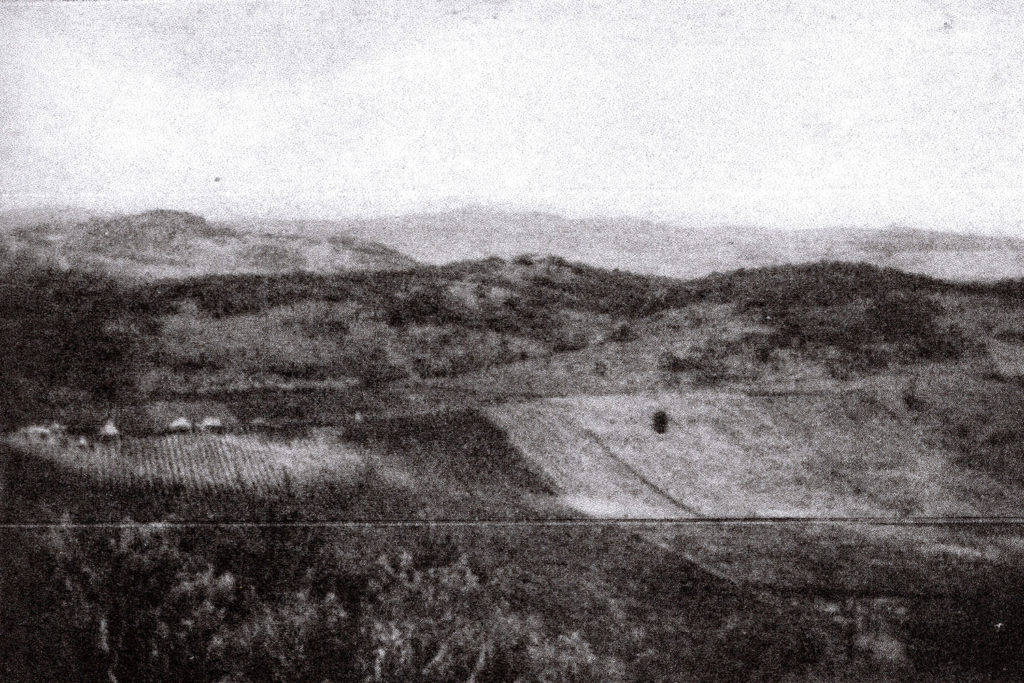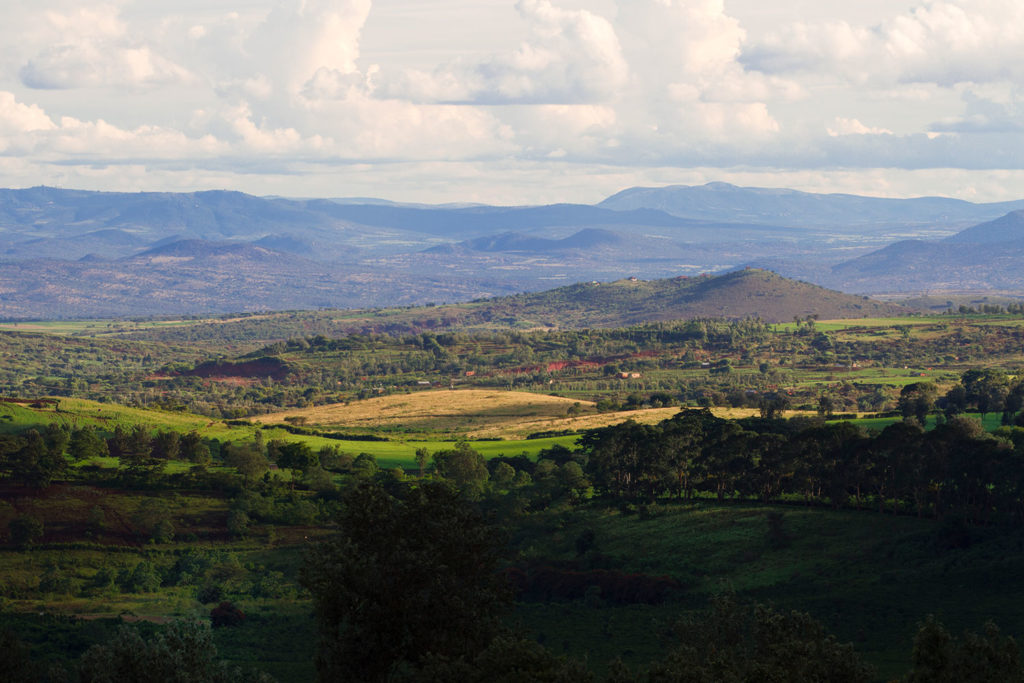 How did such a magical place come into being? The history of the farm is a fascinating one:
Dr. Albert Freiherr von Poelnitz, a German duke purchased the land (the area that is now Gibb's Farm) from his brother-in-law and continued to cultivate it as a coffee plantation. The original farmhouse was built in 1929, and what is today known as the Deutsche House cottage was built to commemorate the German heritage of the farm.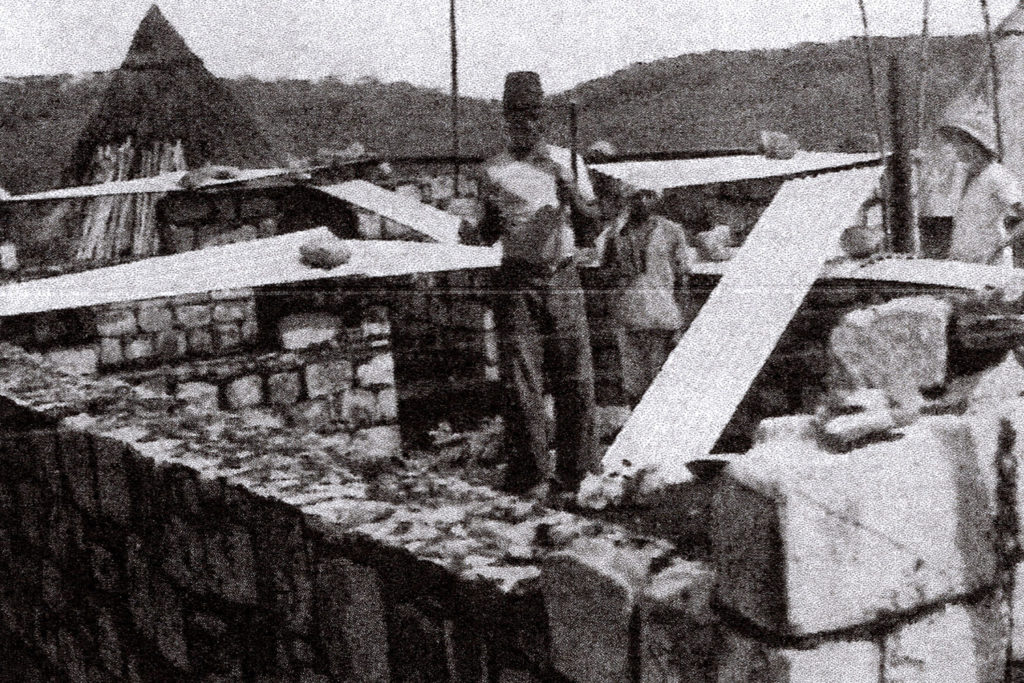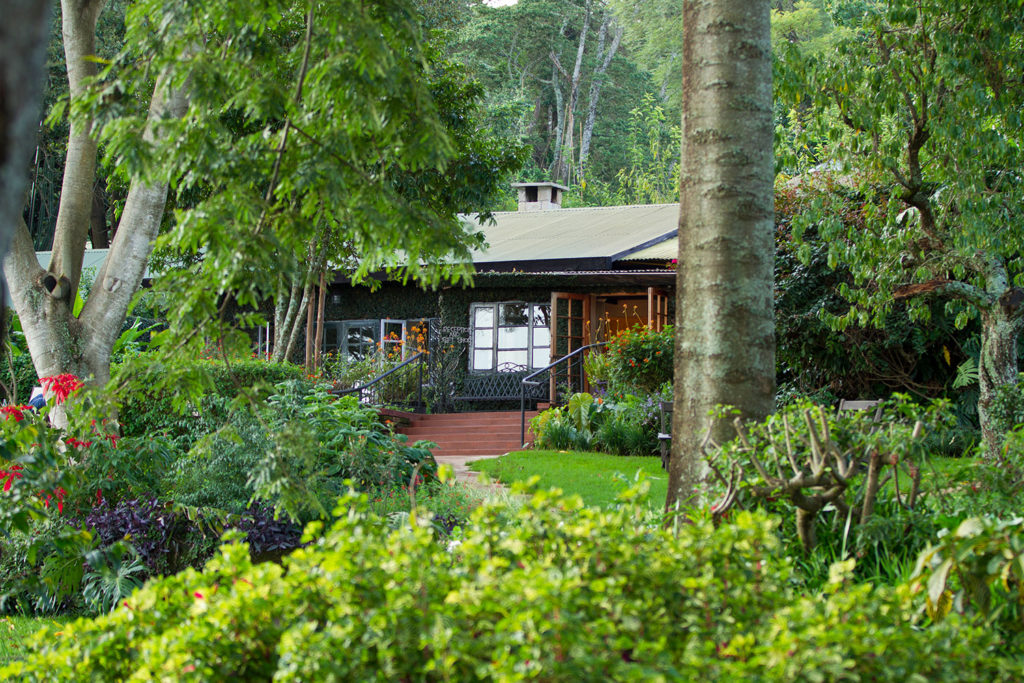 In the late 1920's a coffee farm was established by a German farmer, which was subsidized by the German Government. During the Second World War, the British Custodian of Enemy Property took over the farm.
Neglected through the war years, the farm was bought in 1948 by James Gibb, a British war veteran, who returned it to production. In 1959, he married Margaret, who was born in Tanzania to British parents. Margaret was an avid gardener and started the extensive vegetable and flower garden. We have her to thank for our beautiful gardens!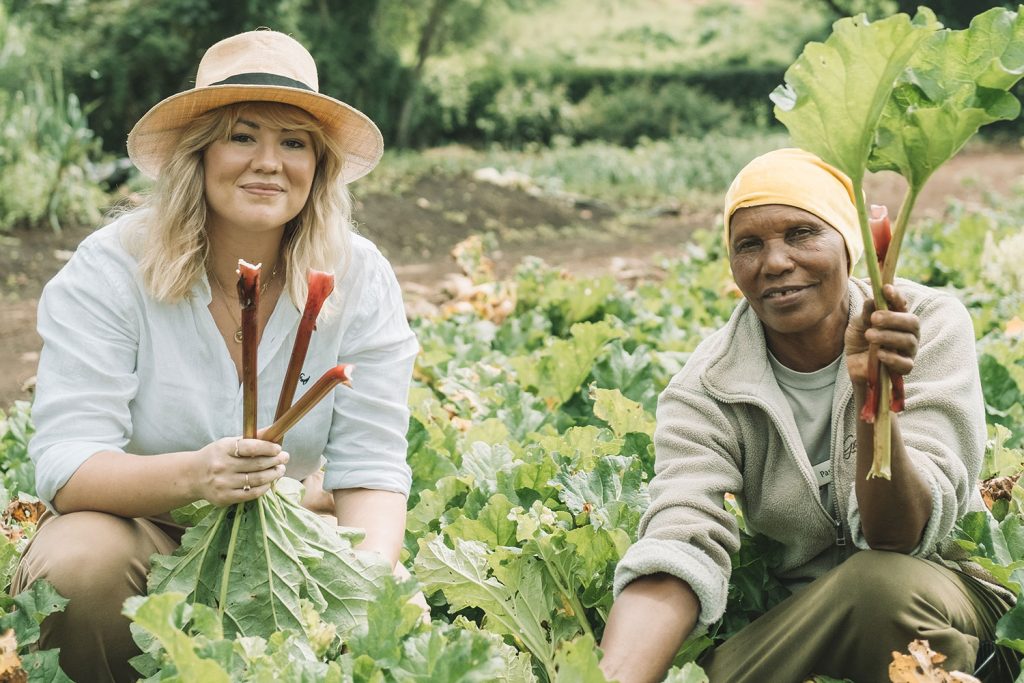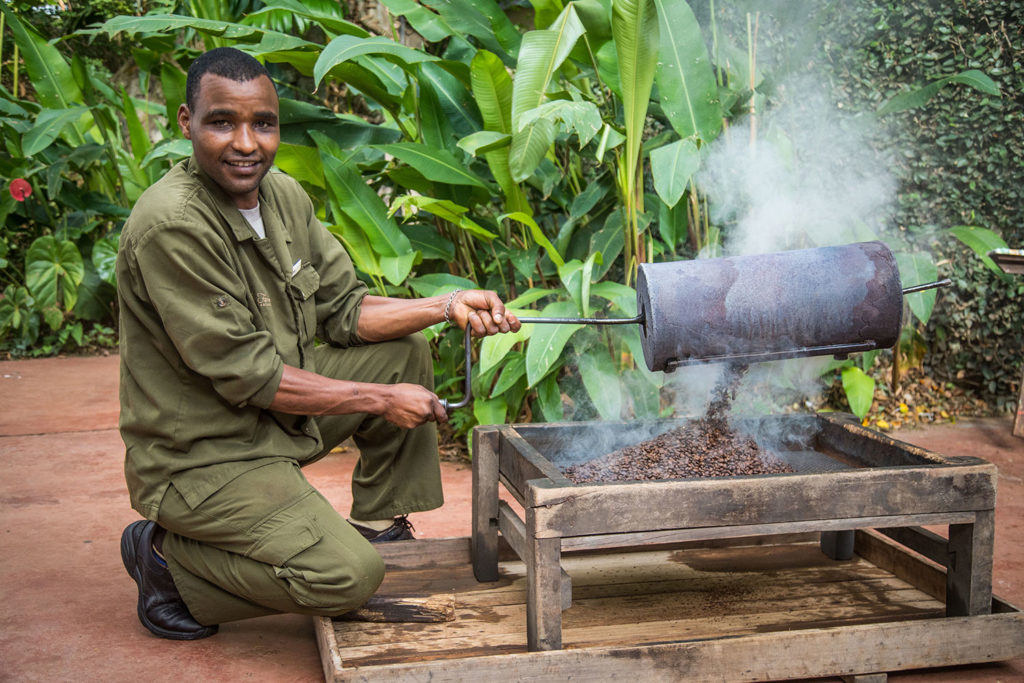 In 1960, the Serengeti National Park was partitioned, and the Ngorongoro Conservation Area was established along the north boundary of the farm. To accommodate the influx of visitors attracted to the conservation area and surrounding national parks, James and Margaret built guest cottages in 1972, making Gibb's Farm one of the first guest houses in northern Tanzania.
James Gibb died in 1977, but Margaret continued to run the farm until 2003, when she and her late second husband, Per Kullander, passed on the Gibb's Farm tradition to current owners, Rick & Judi, and under their guidance Gibb's Farm continues to build upon the gracious hospitality and legacy of conservation, an organic farm for over 27 years, so carefully cultivated for future generations to enjoy.