Tanzania is truly a bird watcher's paradise; over 1000 bird species have been recorded from water birds, forest birds, savannah birds to seabirds.
Our farm is home to over 200 species of birds each season, and they are easily spotted around the property. Our naturalists are on hand to take you for guided walks through bordering bushland and forests or you may take the opportunity to sit quietly in any one of the garden nooks to watch the plethora of avifauna that inhabits the farm.
There are more than 400 species found in Lake Manyara and the Ngorongoro Crater. Both conservation areas are an easy half-day or full-day safari from Gibb's Farm.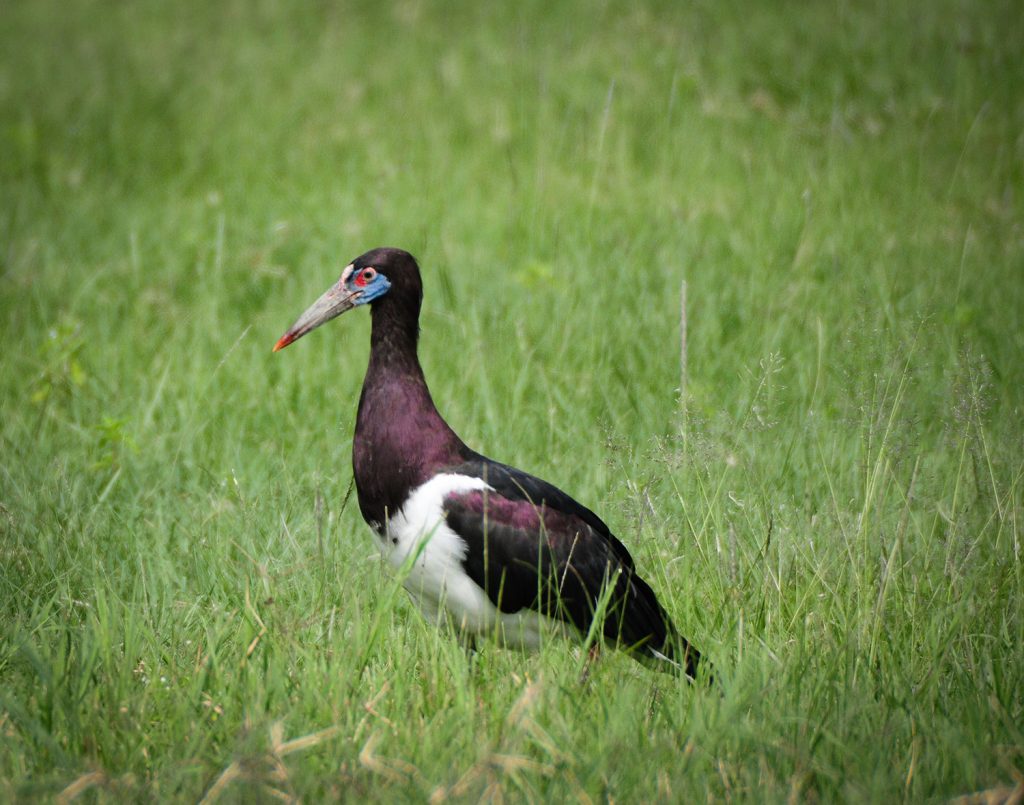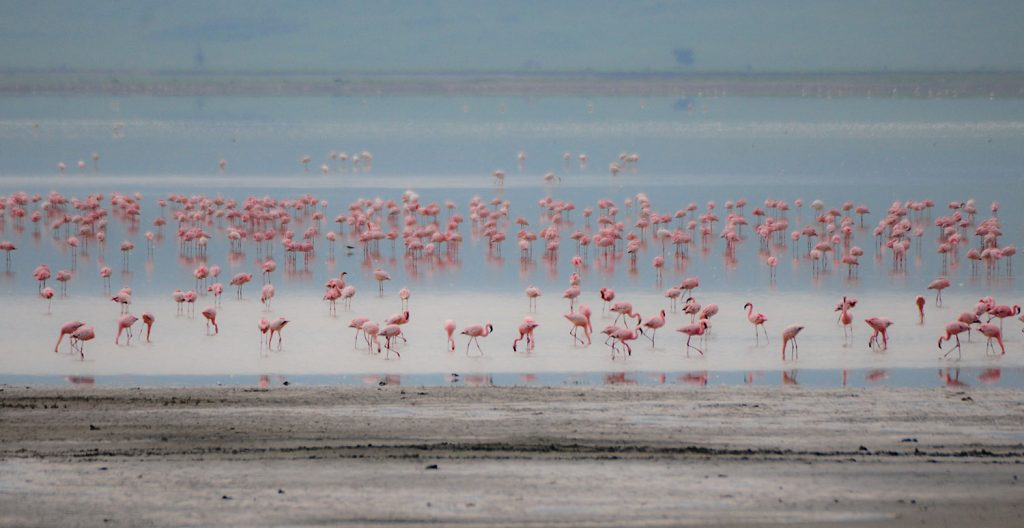 Currently, with fewer people in the area, there is an abundance of birdlife. Nick, our General Manager takes his camera on his daily rounds through the property and has over the last week captured some great imagery of the birdlife.
Birdlife is generally good throughout the year, however, from November to April migratory birds from Europe and northern Africa are present, and many resident birds are in breeding plumage. This makes it the best time for bird watching. The best time to watch wildlife is during the Dry season, which is June to October.
Look out for the birder watcher's special, which is available for bookings made for November through to April (excluding Christmas and New Years). Stay for two nights and take 10% off, stay three nights and take 15% and stay four nights for a 20% discount of your Gibb's Farm getaway.