Learning a local language is the ultimate way to show you care about the people and their culture. Imagine arriving at our farm's gates and greeting our staff with an enthusiastic "Jambo!" We guarantee smiles all around.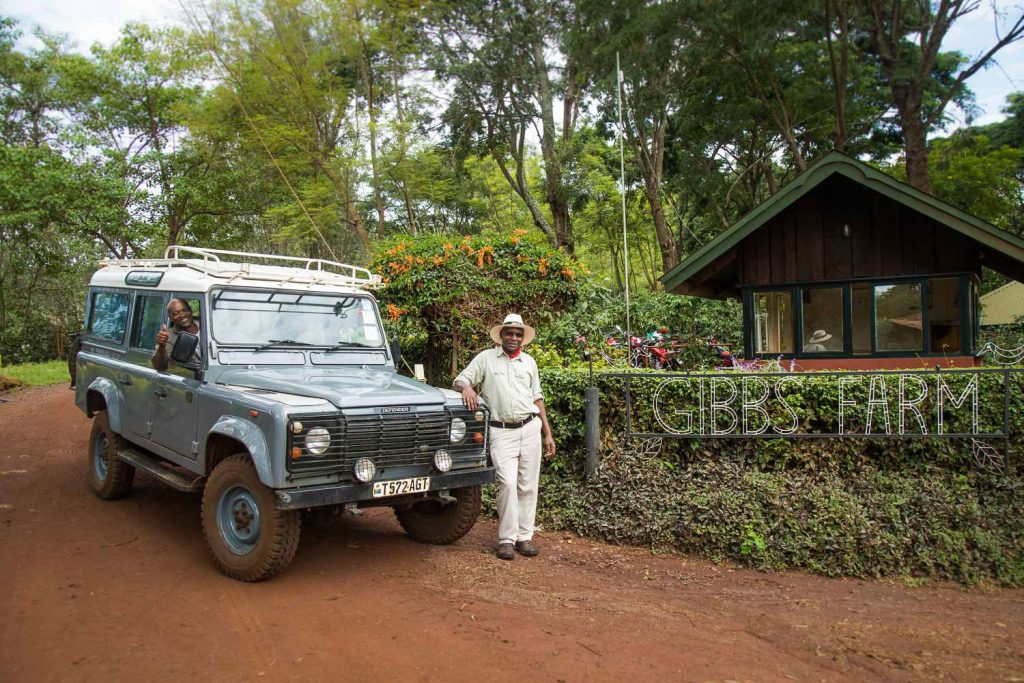 We all know that the most famous Swahili phrase is 'Hakuna Matata,' made famous by the Lion King. We have compiled a list of 10 phrases to learn before you visit us that will help to break the ice.
10 Swahili phrases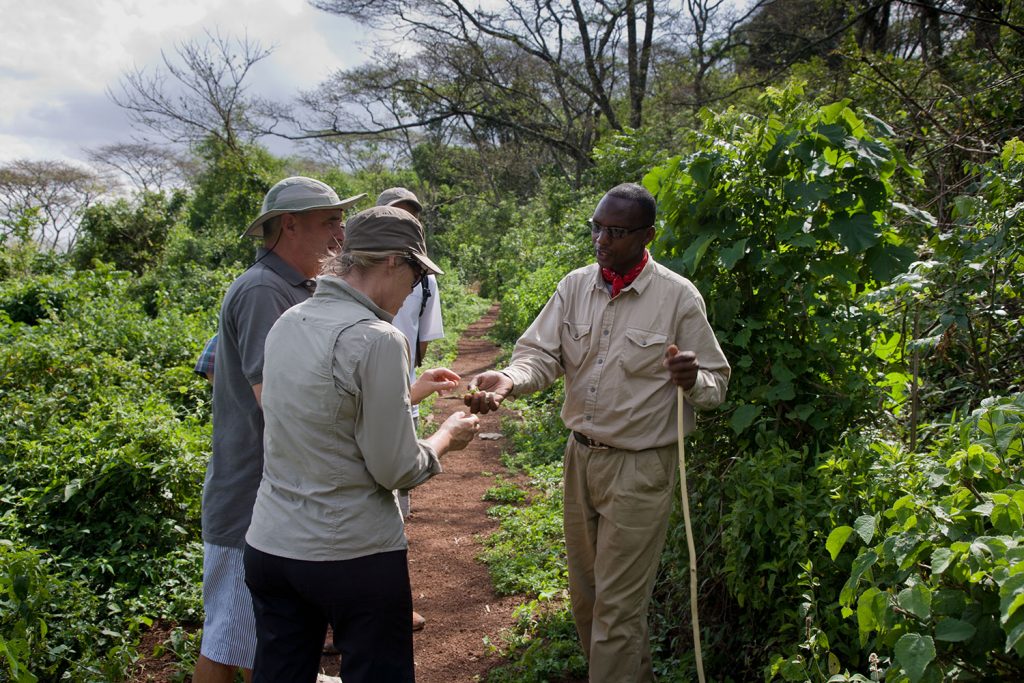 Karibu – welcome
Jambo – hello
Habari? – how are you?
Asante – thank you
Nzuri sana – very good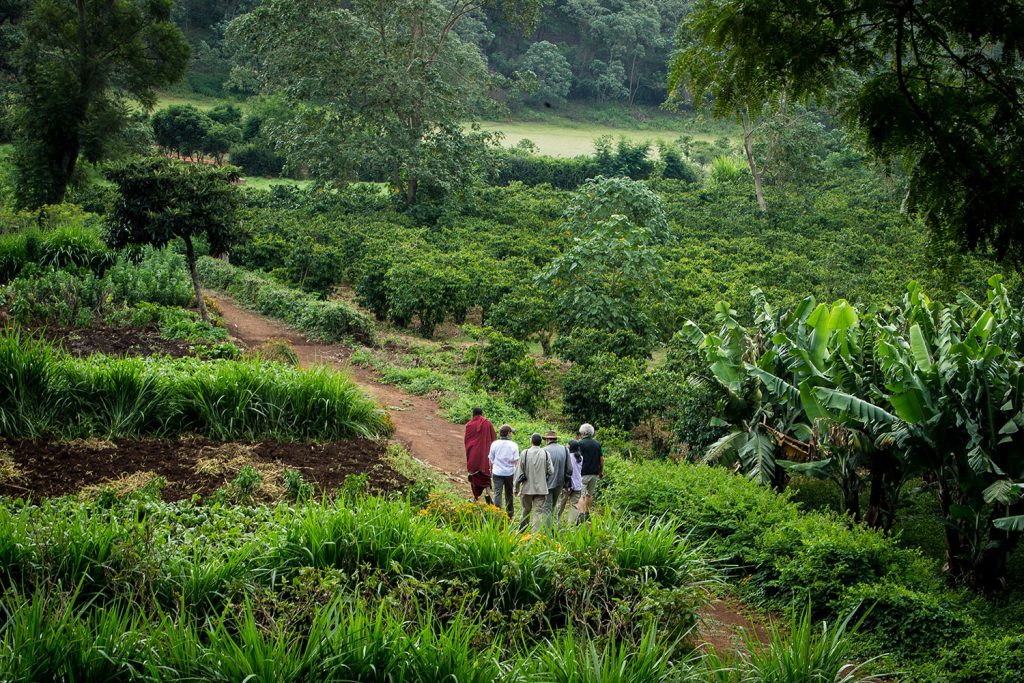 Nzuri sana – very good
Nzuri – beautiful
Tafadhali – please
Badai – see you
Kwaheri – bye bye
Safari njema – enjoy your trip
Even a little Swahili goes a long way, and most Tanzanians will be thrilled to hear visitors attempt to use any Swahili at all.