Globally the tourism industry accounts for more than 10% of the world's GDP. This accounts for revenue generated directly from tourism and not from the on-flow of the tourism dollar into host communities.
Major new research from the World Travel & Tourism Council (WTTC) has revealed that as the global travel & tourism sector begins to recover from the ravages of the COVID-19 pandemic, its contribution to the global economy could reach $8.6 trillion this year.
Tourism has the power to protect nature, and the environment, and to promote cultural understanding.
More and more travellers want to travel with purpose, experiencing the local culture of the host environment to gain an understanding and appreciation of the culture. Try the local food, and speak a few words of the local language. Purchasing authentic hand-crafted or handmade items promoting local business. Choosing to stay in accommodation that gives back to the community regarding purchasing locally grown, sourced foods, amenities, and furnishings. Choosing to stay in properties that minimise their impact on the environment and support conservation zones whether it be land, air, or water.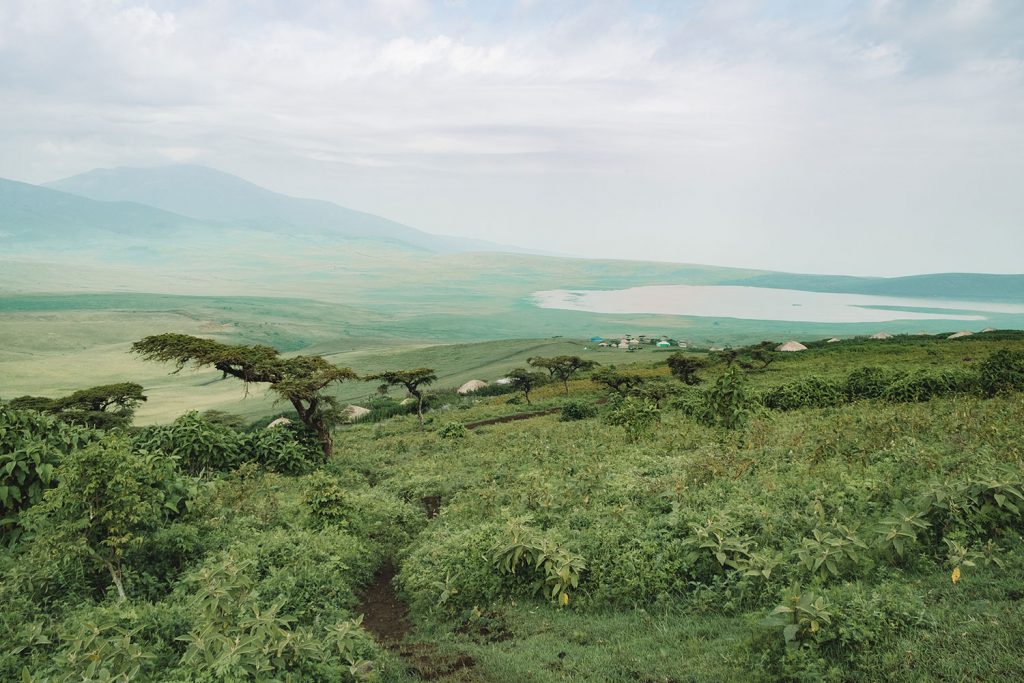 We ALL have a sense of responsibility – those of us who work in the tourism industry and the people who travel and visit other parts of the world
From the operators working in local communities, who have a responsibility to minimise any negative impact of tourism operations and maximise the positive impact of tourism. To travellers exploring new countries, taking the time to research their destination and choose ethical and responsible operators to plan their travel with.
Consultation with the host community regarding controlled growth that is sustainable to the local community and their way of life.
Tourism in Tanzania was considered a more viable working environment than agriculture until the pandemic hit, and tourism stopped. Communities had to find other ways to support and feed themselves and their families. Many turned back to their traditional land and back to agriculture.
Now as tourists return to the country, individuals are leaving their communities, families, and farms to return to work in the tourism industry, but many are choosing not to. As investors in the sector, consultation with host communities is vital to ensure that the growth in tourism is not resulting in the loss of traditional lifestyle and culture. That building and development are in harmony with the environment and not at odds with it.
Giving back – not just a handout mentality
Creating opportunities for host communities to grow small and medium businesses that give them and their children a future. Too often we see handouts of gestures that are often captured by pictures shared on media platforms that may benefit the guests but do not have a positive impact on the host community. Handouts for instant gratification of small tokens create a culture of begging from visitors.
In contributing to education, training, and the establishment of businesses that can generate an income for themselves gives the host community a viable future. Working with established, ethical Not-For-Profit organisations that are transparent in their activities and accounting, working on long-term solutions to better education, health care and opportunities.
One of the topics we are most often asked about here at Gibb's Farm is about giving back. Our guide to giving back explores a few of the dos and don'ts of giving.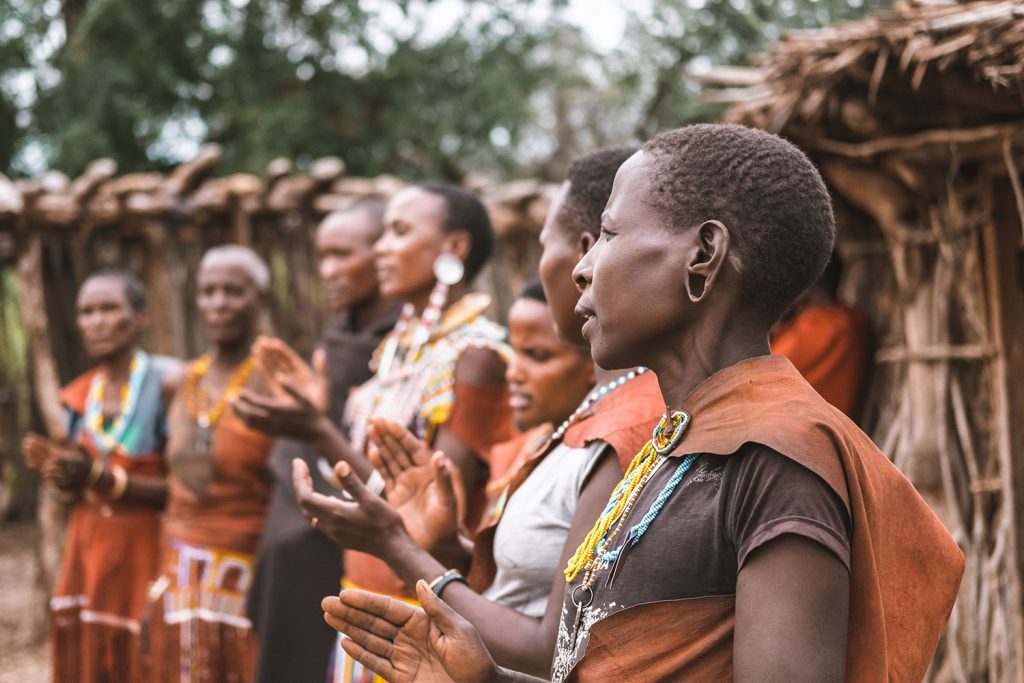 Mass tourism and overcrowding destinations – fewer visitors, less impact, higher yield
The impacts of mass tourism on a destination are not new, however, the last couple of years have certainly highlighted the negative impacts mass tourism has on the environment, culture, and social structure of a destination. Countries such as Bhutan have restrictions in place to limit the number of visitors to reduce the negative impacts.
ReThinking Tourism is about creating a responsible future for tourism, the host communities and for people who enjoy travel.